Reclaim what's been lost, stolen, forgotten,
misplaced, side-lined, or forgotten.
If you're missing out on life,
If you are sick + tired of stuck,
If you think "it is what it is",
If you are sleepwalking through life,
If your past is holding you back from the future you want to create,
If you don't feel worth it,
If fear overwhelms you,
…this course is for you.
Next course begins Monday, September 9th.
Registration Deadline: August 31 (or when the course fills).
What will you experience?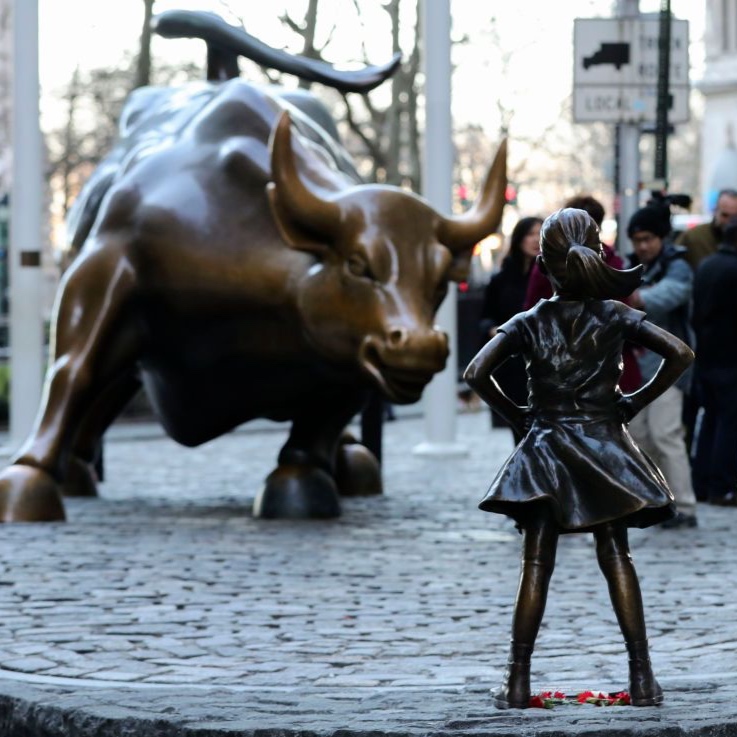 Weekly 60-minute training focusing on owning your story, mindset makeover, self-limiting beliefs, shame, + fear factors.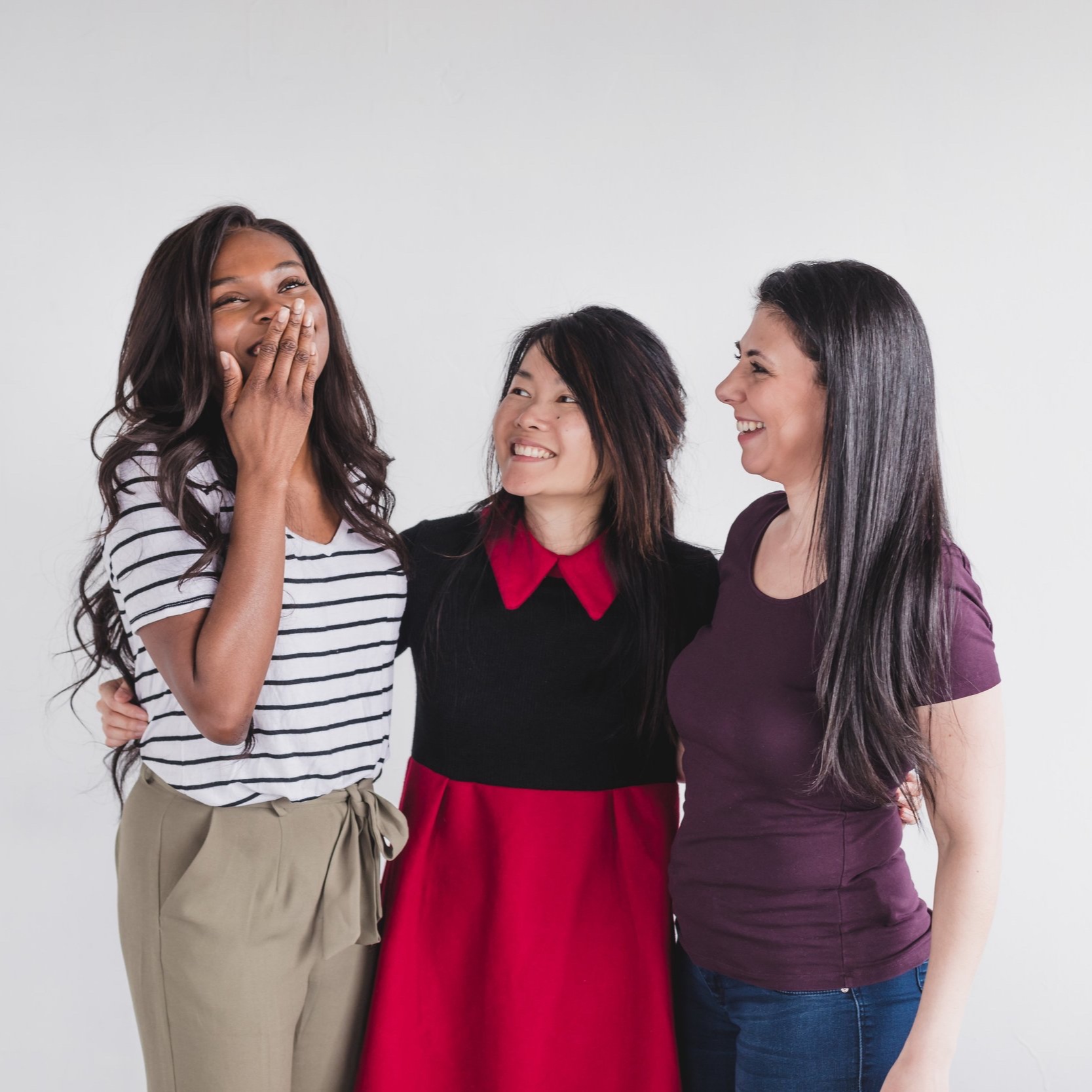 You'll process the content "in the company" of 2 other women so you experience friendship + more transformation.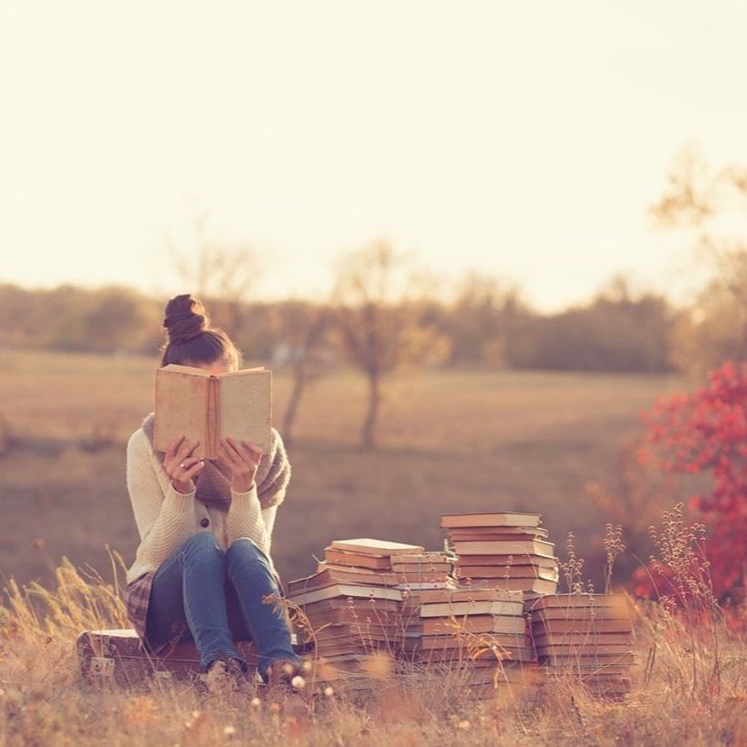 Each session will give you to activate specific action steps. Supplemental reading will further guide your journey.